Join CRSH's New Queer Men's Support Group – Starting November 8
Facilitated By: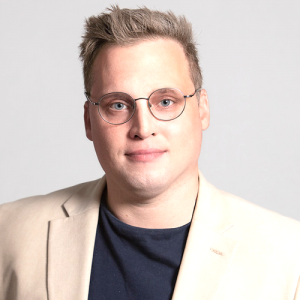 Gregg Johnson, LMSW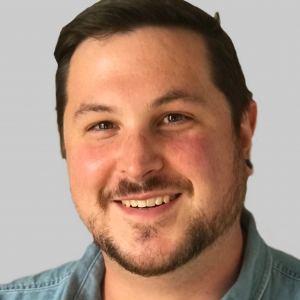 Steven Taylor, LMSW
We are thrilled to introduce our brand new Queer Men's Support Group at CRSH, starting on November 8!
This group will meet on the first Wednesday of every month and promises to be a safe and welcoming space for queer men to connect, share, and grow together.
About the Group:
At CRSH, we understand the importance of fostering a supportive community, which is why we are excited to launch this monthly Queer Men's Support Group. Our aim is to address and tackle topics that are relevant and crucial to the queer male community. Throughout our meetings, we will focus on:
1. Internalized Homophobia: It's not uncommon for individuals in the LGBTQ+ community to struggle with internalized homophobia. This group provides a space for honest discussions and support to help you work through these feelings and foster self-acceptance.
2. Relationship Concerns: Navigating relationships can be complex, and we want to offer a platform where you can explore the dynamics of queer relationships, discuss concerns, and learn from one another's experiences.
3. How to Manage Online Dating and Hookups: The digital age has brought a new dimension to dating and connecting with others. We'll provide guidance and insights on how to navigate online dating and hookups safely and effectively.
Meeting Details:
– First Meeting: Wednesday, November 8, 2023
– Frequency: BiWeekly, First Wednesday of every month and third Friday of every month.
– Time: 6 to 7:30 pm
– Location: CRSH Office – 25600 Woodward Avenue, Suite 215, Royal Oak, Michigan 48067
Most insurances accepted and private pay available.
Our Queer Men's Support Group is open to all who identify as queer men. This is community-focused group based on the needs of the group. Whether you're seeking a sense of community, need assistance in dealing with internalized homophobia, or simply want to share your experiences and gain support, we encourage you to join us. The strength of our community lies in the diversity of its members.
Please call 248-399-7447 for more information.