What does Valentine's Day mean to you? Romance or heartbreaking pressure?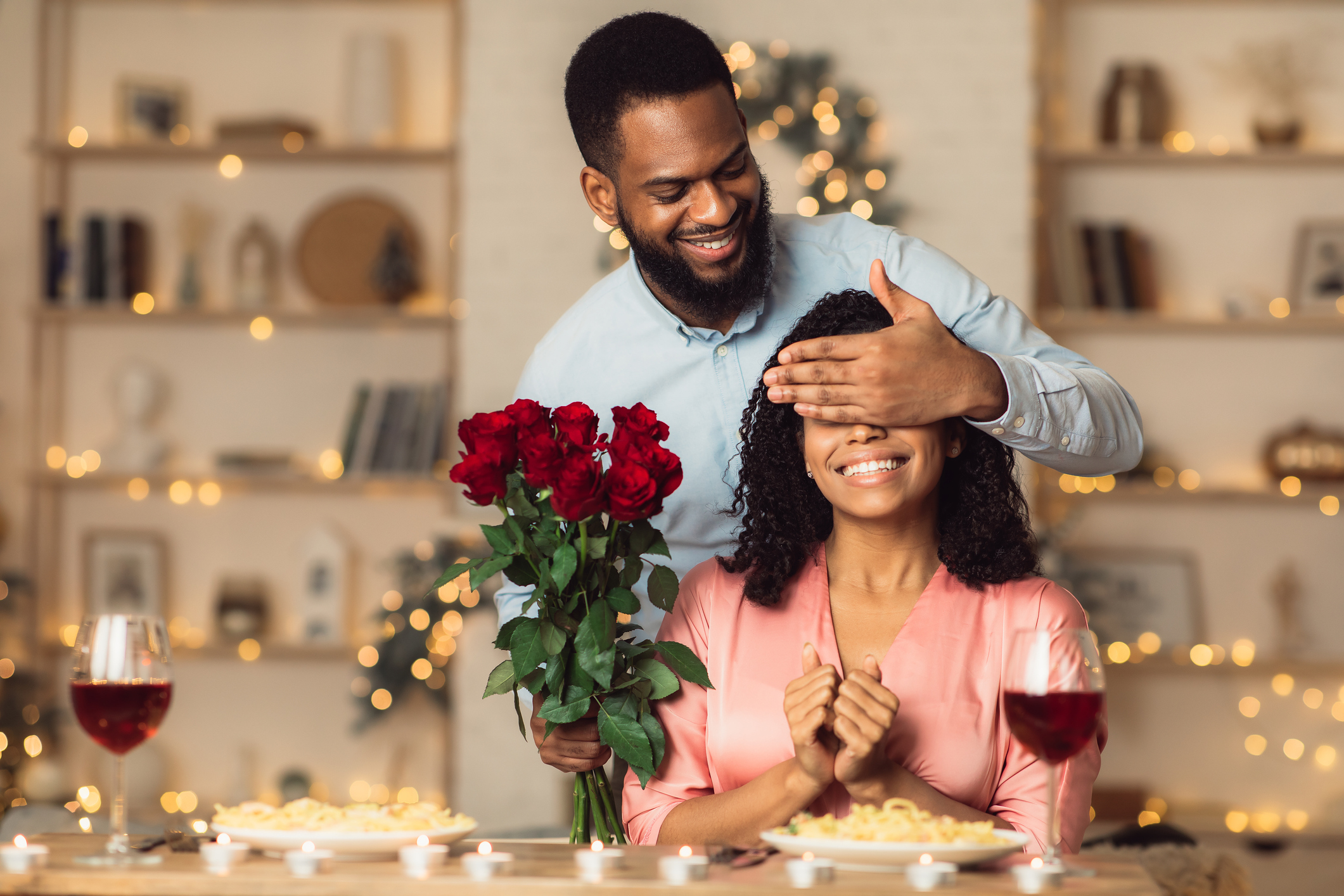 Did you even get a chance to pack away your Christmas decorations before you were bombarded by another holiday? Valentine's Day is considered the most romantic holiday of the year, but for many, it represents weeks of needless, often overwhelming pressure to come up with yet another grand romantic gesture to demonstrate your love for your partner. For singles, it's a dreaded day of shame that spotlights you are alone and have no one to love.
Both scenarios are wrong! They bring completely unnecessary, unrealistic expectations and pressure to couples and singles. Here's why.
Valentine's Day has snowballed into an out-of-control commercialized holiday. Sales for this day alone will surpass $18 billion. People will spend an average of $130 to tell someone they are special. Approximately 145 million Valentine's Day cards are sold and more than $4 billion is spent on diamonds, gold and silver – all as an expression of love.
A study, released by the dating app Plenty of Fish, says 43 percent of singles consider Valentine's Day the highest pressure holiday of the year. Through this study, researchers learned that singles are frustrated by the unrealistic expectations forced on them through advertising, social media and society declaring Feb. 14 as the most romantic day of the year. In fact, the study shows that 37 percent of singles feel compelled to find a date so they won't feel shamed that they are alone on Valentine's Day.
For couples, the pressure is on to make the day the most romantic and memorable one of the year. Is this even possible? And why should someone feel pressured to deliver a gesture of love that tops them all? This easily can lead to disappointment and heartbreak for everyone.
Forcing people to declare the grandest demonstration of love on one single day can be a recipe for disaster.
And, if you are single, how do you shamelessly hold it together when your co-workers receive beautiful bouquets of flowers delivered to the office while your desk is conspicuously empty? Who wants to feel the single shame and why should anyone?
I have a few recommendations that may help take off the pressure.
Celebrate Valentine's Day on another day. Enjoy a romantic dinner at one of your favorite restaurants and avoid the crowds – and overpriced menu.
Stay home and enjoy quality time with your partner. Cook dinner together (or order carry out), open a bottle of wine you've been saving for a special occasion, and just enjoy each other's company.
Better yet, talk about how you want to celebrate (or not celebrate) Valentine's Day. Decide together if you want to indulge and how you plan to do it. Make sure you are in agreement. Be open and honest with each other. If you've been in a relationship for a while, you should know your partner's love language by now. Is she telling you not to fuss but you know she really does want that grand romantic gesture? Have clearly stated expectations for the day so no one will be disappointed.
If you are single, choose Valentine's Day as a self-care day. Get a manicure or pedicure, treat yourself to a new pair of shoes or sip on a glass of wine while enjoying a bubble bath. Pamper yourself. Celebrate the special person you are!
In the end, what truly matters? Why should one "Hallmark-declared" holiday be the only day to show your love and affection for your partner? Relax. Enjoy Valentine's Day the way you want, not the way everyone is telling you should.
Here are a few more thoughts about Valentine's Day:
If you are in a relationship, make sure you and your partner are on the same page about Valentine's Day expectations. A box of chocolates won't do it if she was dropping hints about jewelry. Have a clear, honest conversation so no one will be disappointed.
Match your gift to the stage of your relationship. If it is new, flowers and candy are good choices. An over-the-top gift like expensive jewelry may not be the right message to convey so soon.
Don't expect your partner to become Cupid for one day. Some people just aren't romantic, and Valentine's Day isn't going to change that. Keep your expectations realistic.
Remember, there is no right way to celebrate Valentine's Day. As long as you have clear expectations, this day can be special without grand, expensive gestures. Focus on the love you share every day.