Metro Detroit psychotherapist stresses COVID-19 impact on mental health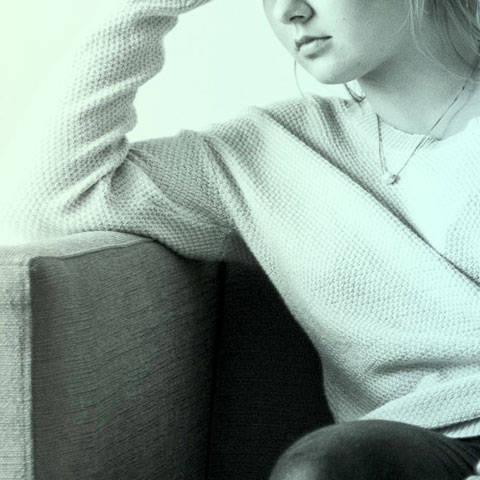 This week, the state announced a new hotline launched to help people whose mental health has been impacted by COVID-19.
Dr. Joe Kort, a psychotherapist at The Center for Relationship and Sexual Health in Royal Oak, says it's badly needed.
"We're having a public health crisis obviously, but we're also having a mental health crisis," Kort said.
He explained, "While physical health can also affect mental health, mental health can affect physical health."
Kort noted that higher levels of conflict arise with people sharing the same space consistently and getting on each other's nerves.
"Especially because of the quarantine, people are isolated. People are at home with their loved ones which, of course, is a pleasure on one hand. But not another (hand) because people are in each other's spaces," he said.
Kort said, "We're getting lots of calls from people saying, 'I don't know how to handle this.'"
He says there can be feelings of contempt for housemates, as well as worry, depression, anxiety, obsessive compulsive disorder or unresolved childhood issues that are fueled by dangers of the virus.
"There's something called vicarious trauma. Vicarious trauma is while you may not be experiencing or no one in your family or circle is experiencing COVID, just watching people, the threat of (or) the thought of your family member and other people causes them to experience their own types of trauma," Kort explained.
If you're struggling, Kort suggests you try reaching out to a friend, significant other or seek professional help.
"But if it's with their friends or partners that they're having struggles with, then you want to get a person outside of the system so that you can have objective, non-biased feedback," he suggested.
If you or someone you know needs help, you can call The Center for Relationship and Sexual Health at (248) 399.7447.