Our associate, Mark McMillan,
will be teaching in Royal Oak, MI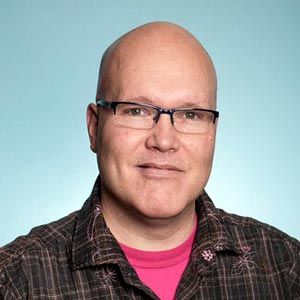 Treating Substance Abuse in LGBT Populations,
September 21, 2017 | 3:30 pm to 5:00 pm
Foundations Detroit
117 W. Third St.
Royal Oak, Michigan 48067
Are you familiar with "microaggressions" and how they harm your lesbian, gay, bisexual, transgender or queer clients? Do you practice from a culturally competent place or merely a "friendly" perspective with the LGBTQIA+ community? This presentation will help you identify the negative psychological consequences from today's current political climate. We will specifically address how depression, anxiety and addiction result from the loss of heterosexual privilege that contributes to the minority stress that negatively affects the LGBTQA+ person. Topics to be discussed include current acceptable terms and definitions your LGBTQ clients are using, how this contributes to your clients symptoms and how you can become more aware of your own biases and privilege in session.
https://t.e2ma.net/webview/tdvld8/c1e160876e48a81ebfc890ba799d8e3a